About Springy Paws
Springy Paws is owned and operated by Lyndsay Ferguson. I formed the business in 2010 due to the love and devotion I have for dogs. I initially started the business as a Dog Walking business until I realised the need for a top professional groomer in the Lancaster Area. I now offer Dog Walking, Dog Sitting and Dog Grooming, everything you could possibly need for your dog will be catered for by Springy Paws.
I studied for 12 months and I am now qualified to level 3 Diploma in Dog Grooming.
I have had dogs all my life and I could not think of a better profession to be in, I love meeting all the new dogs that come through my door. I currently have two English Springer Spaniels Enzo and Dino and they truly are my babies. They spured me on to start this business as I love spending time with them and taking them here there and everywhere. I wanted to pass on some of the life that they lead to other dogs and their owners. I guarantee your Dog will always feel at ease in my hands, they'll get more cuddles than they could ever imagine!
Lancaster Dog Walking, Care and Grooming
Springy Paws offers Dog Grooming in Lancaster and the surrounding areas. We cater for all dogs all shapes and sizes. If you have a nervous dog then I will come and meet them first at no extra cost so that I am not a stranger to them. I want your Dog to feel comfortable and happy, as some dogs have had bad experiences so I will do whatever it takes to put them at ease. More >
We also offer Dog Walking in Lancaster, Springy Paws will cater for any needs your dog has, whether it be one walk a week or a walk every day. As well as Dog Walking and Dog Grooming in Lancaster we offer a Dog Sitting Service. More >
If your not keen on taking your pooch to a kennels then Springy Paws can help by feeding, walking and taking care of your dog while your away, we will organise a consultation with yourself to discuss exactly what you need us to do and also what your dog needs from us. You can go away knowing your dog will be loved and cared for. More >
Free meet and greet to establish exactly what you need - call us now on 01524 548502/07545 873 617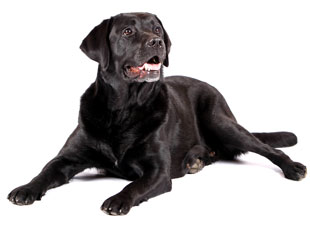 Springy Paws Dog Grooming & Walking